Broadband and ADSL Services, Installation and Line Testing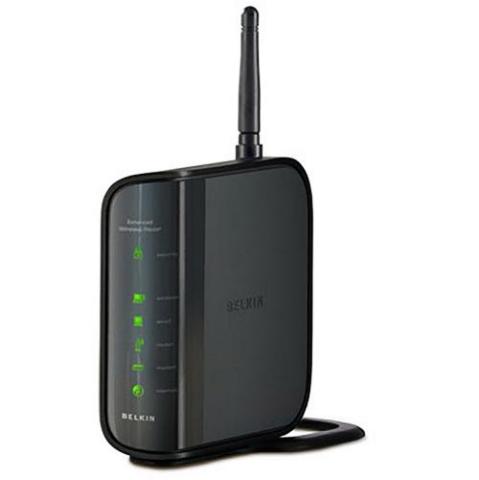 Are you tired of your old broadband modem and have a genuine need to share Internet wirelessly to your home devices like Xbox, iPhone and printers.


We can install wireless routers onto existing BT based connections regardless of Internet Service Provider or check out line faults and service interruptions when being let down by your supplier.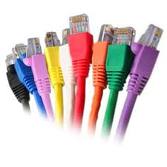 More and more LCD TV's, DVD Players and Blu-Ray machines now rely on regular Internet updates to enhance user experience. This can include services such as the BBC iPlayer, YouTube and Picasa. Additional network sockets can be fitted behind your equipment to facilitate this.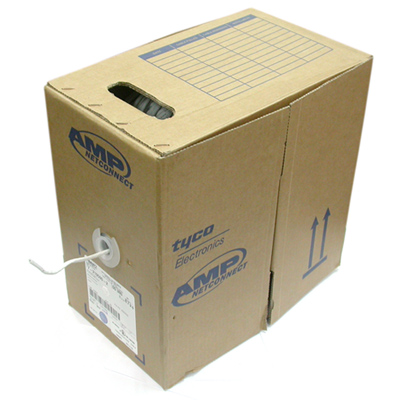 Why not give us a call on 01392 435528 or Mobile on 07763 974416 to see if we can help.
Or drop us an email on ian@exetertelecom.co.uk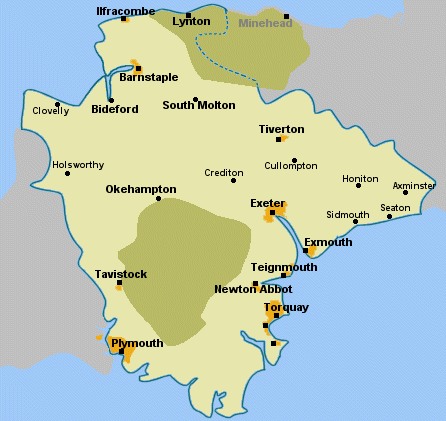 Devon Map
Telephone Engineer, Exmouth, Torquay, Simouth, Honiton, Tiverton
Newton Abbott, Okehampton, Tavistock, Barnstaple, Devon